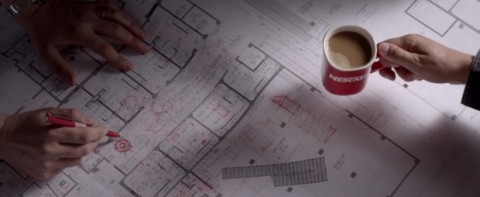 We recently saw this ad directed by Jono Hall for Nescafe which illustrates the regeneration of the Maboneng Precint and happens to feature more than a few familiar faces. The brief from Publicis Machine, Jono tells us, was to create a commercial that would show how Maboneng sprang from derelict buildings in an unfashionable, even dangerous part of town, into the incredible vibrant creative and commercial community that it is today. And then, obviously, bring it back to the notion of how great things 'start with a Nescafe'.
As it turns out, the task of showing the origins of a neighbourhood (especially one that is based on "urban regeneration") that already exists is quite a difficult one. "You can't just re-regenerate an entire district for the purposes of an ad," Jono says. "But for me, the heart of it was always about showing a journey, a journey that might start with a building or a place, but very quickly becomes about people and how they intertwine through a neighbourhood and make it about what they do with it and how they experience it."
The commercial begins with what is now MOAD (the Museum of African Design) but at the time was nothing but a large, neglected space. Here we see the actual people who are the driving force behind Maboneng including its developer Jonathan Liebmann, sitting around a ramshackle table planning what it would become. Jono and the production team took a bit of creative license to show people "restoring" the exterior of the Cosmopolitan Hotel (which is actually something they plan on doing). To make it feel richer and more authentic, the ad is layered with people who actually do things in the Maboneng district such as Anisa Mpungwe from Loincloth and Ashes, and Samson Mulugetu who runs the salsa dancing on Sundays.
"The bottom line, is that I love Maboneng," Jono says. "I run a pop-up restaurant there once a month, some of my closest friends have lived there from the start and I've been going there since it was just one building and no-one really knew what it was. In preparation for the commercial I basically went and hung out on the streets for weekend after weekend after weekend, and then tried my damnedest to make the ad feel like what it was that I was seeing every time I went. Hopefully, hopefully a tiny little bit of that happened."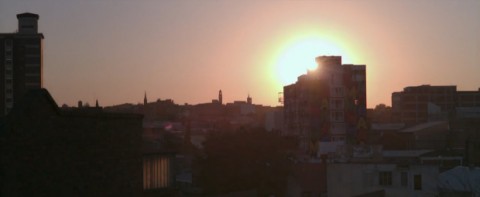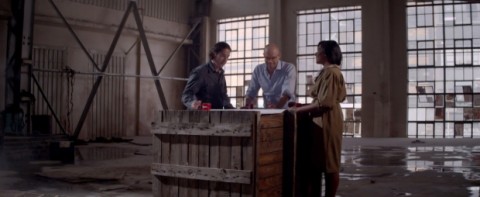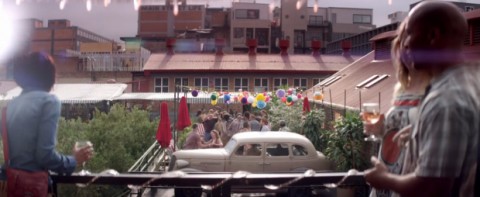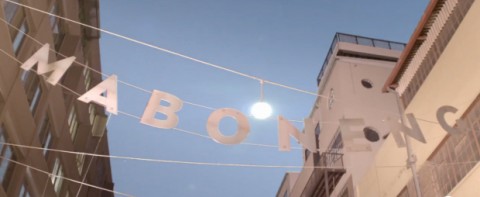 Source: http://10and5.com/
---