Sometimes companies want to freshen up their brand. But not all ideas are good. For example, the new logo of Airbnb exploded online community. And all because someone found it similar to women's genitalia.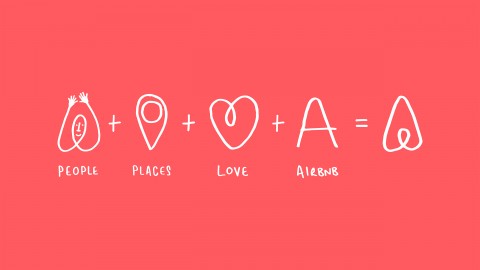 Views:
Mark Prigg
Airbnb has defended its controversial new logo, claiming it will become as recognisable as the Nike swoosh.
'It's just like: Go ahead, laugh all you want, guys,' said Airbnb co-founder and CTO Nathan Blecharczyk at a dinner in San Francisco.
'We wouldn't want to design a logo that caters to the lowest common denominator.'
David Vinjamuri
It's too early to know where this will eventually end up, but it's clear that Airbnb was taken off guard by the reaction to the logo.  They didn't see what everyone else is seeing.  Which raises an important question.  How, exactly does a company full of smart, committed people put something like this out there?  And what should they do to recover from it?
Katie Lane
Oopsies! Wonder what the design contract says... RT @jadlimcaco Looks like @airbnb's new logo is a copy of www.automationanywhere.com
---