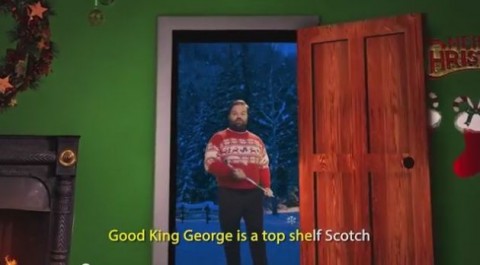 Aldi is taking over some of your favourite Christmas carols to remind you how much you love discount Scotch. Which you do.
It's part of its Christmas push and is called the Aldi Liquor 17 days of Christmas, which is a vision statement everyone can get on board with.
Plus, if nan wants to get out the Nat King Cole records on Christmas day, now you have a fun, much more product-led alternative.
The ad follows on from Aldi's main Christmas campaign, created by BMF, which celebrates all the great things about an Aussie Christmas through the eyes of a character called Johan.
Source: http://www.adnews.com.au/
---