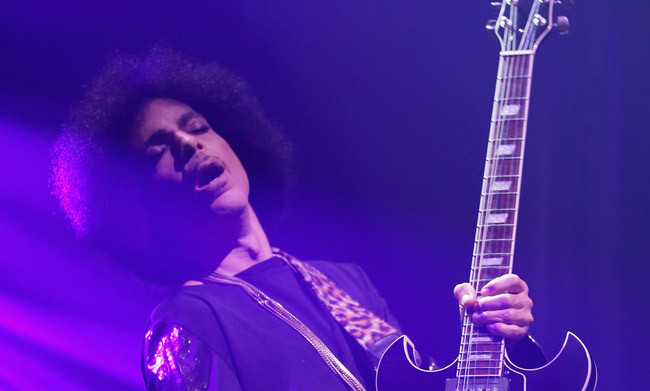 If you thought your world was shattered last month when we revealed the fact the Larry The Cable Guy doesn't even have a southern accent, then this revelation about the late, great Prince might just make your mind shut down completely.
Are you ready for this? (No, you are not.) According to Prince's only remaining full-blood relative, his sister Tyka Nelson, purple was not the singer's favorite color.
WHAT?!
Yep, that's what she said when speaking to The Evening Standard about the first official exhibition about Prince taking place in London.
Fans will be able to see items including the orange Cloud guitar made for his Super Bowl halftime performance and during his London shows in 2007. There will also be clothing from his 1984-85 Purple Rain tour, his 1988-89 LoveSexy tour and the Gibson L65 guitar he used for his national television debut in 1980.
Tyka revealed: "There are lots of never-before-seen articles that my brother had stored over the years, and it will be the first time they have ever left Paisley Park.
"The stand out piece for me is his orange Cloud guitar. It is strange because people always associate the colour purple with Prince, but his favourite colour was actually orange."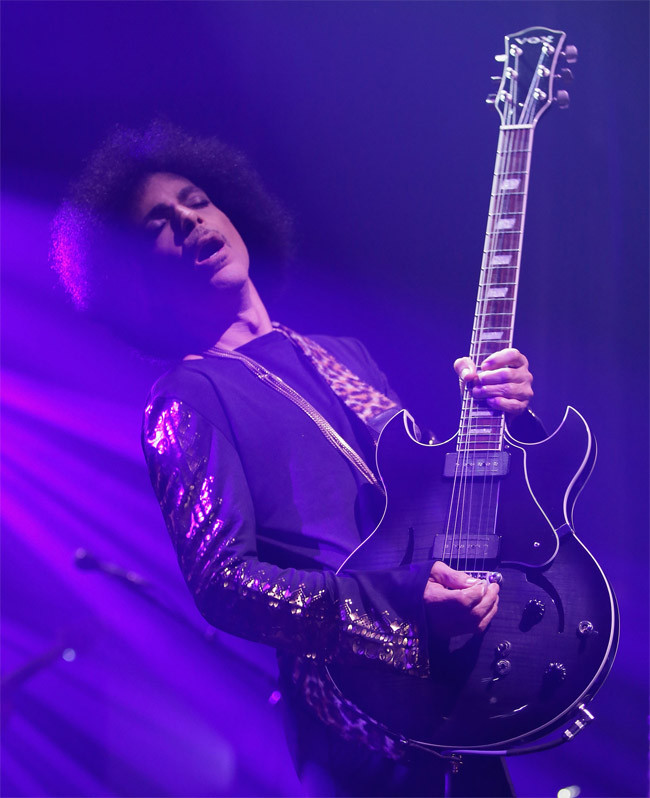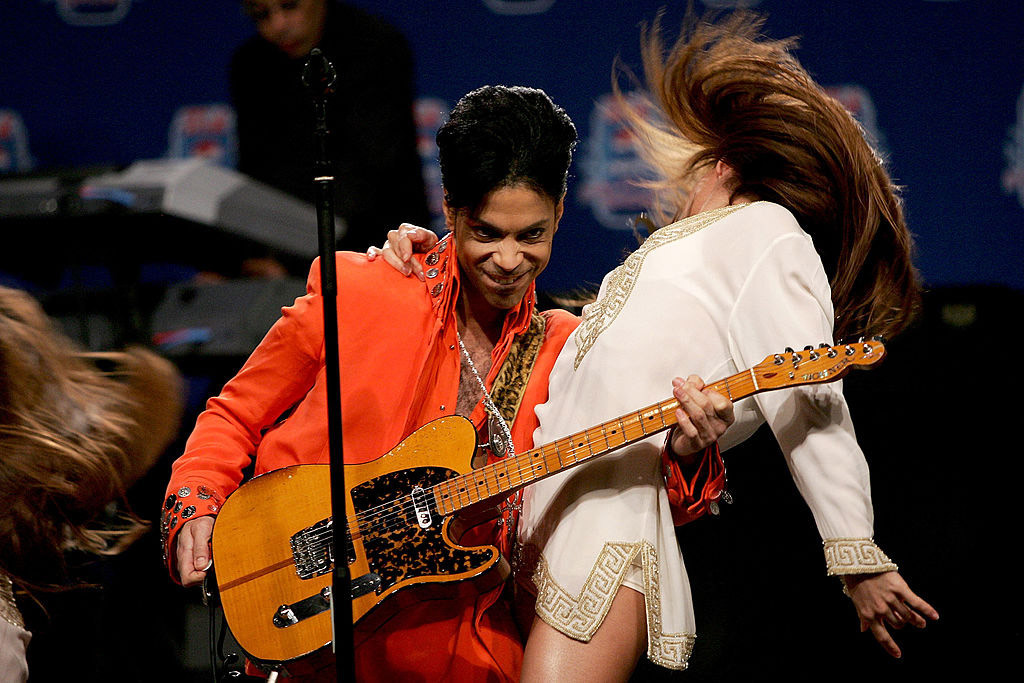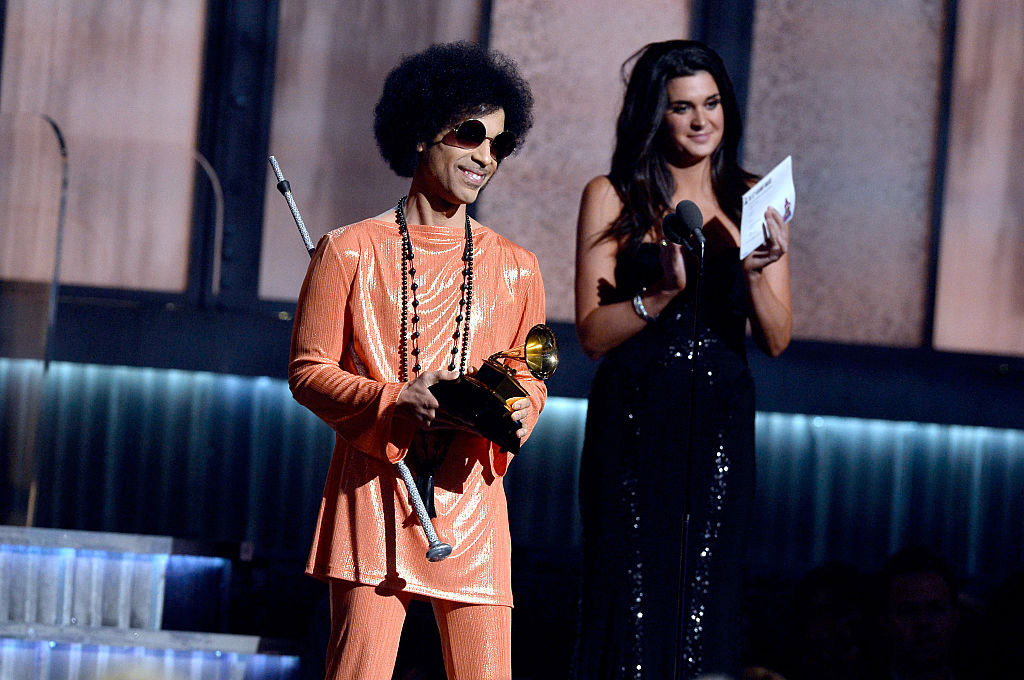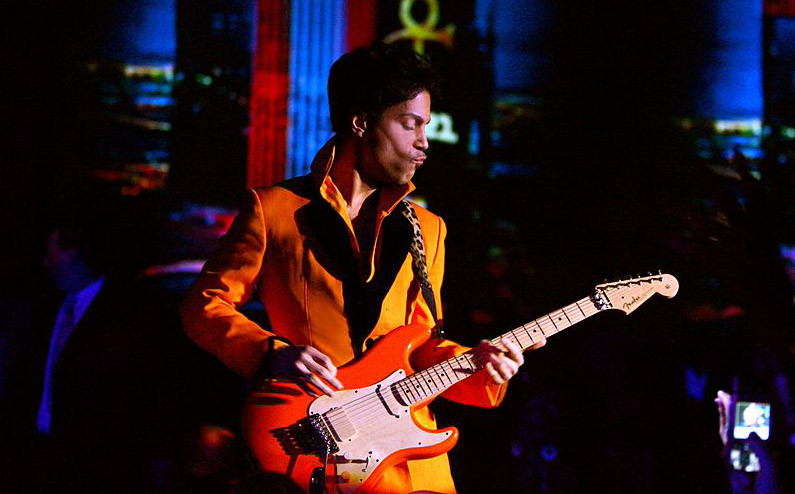 ---